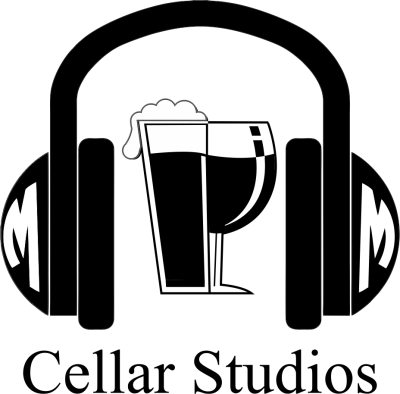 Designed for businesses, musicians, and entertainment seekers in mind!
From video marketing, to recording, and live music, Cellar Studios is on the cutting edge!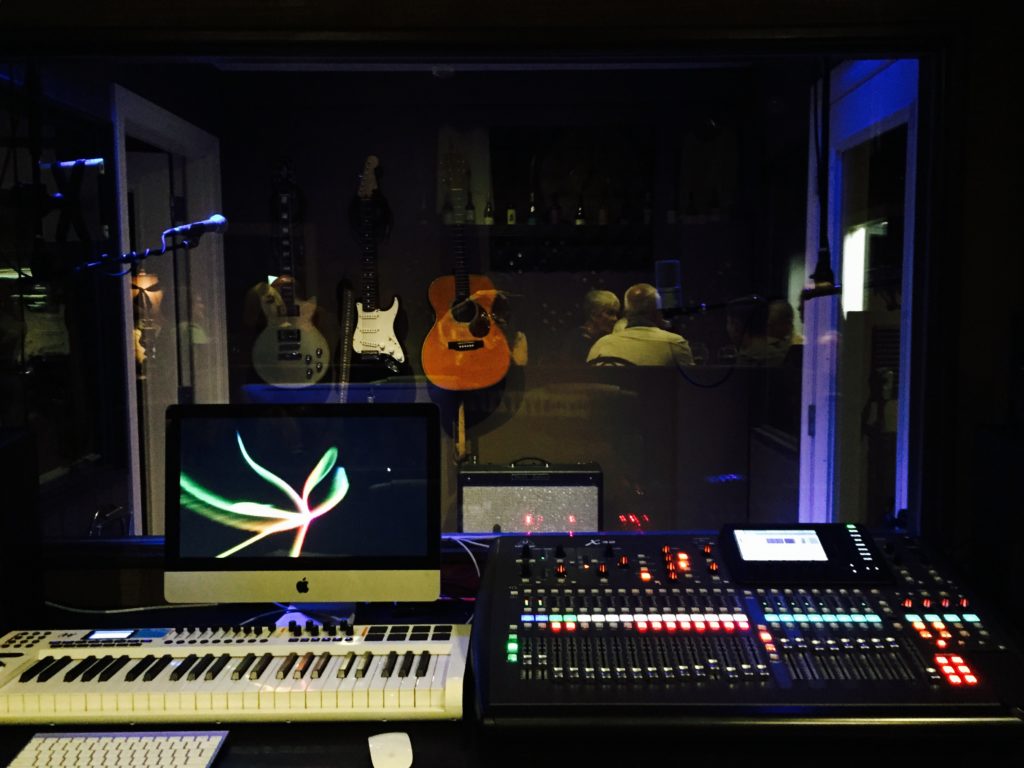 If you are a business looking to start your next ad campaign, videos can be a medium that sets you are part from your competition! Our video production service can help you with FAQ, Educational, and Testimonial videos, as well as helping with your advertising strategy on Facebook and Youtube!
Are you a songwriter looking to record your next demo? Are you a band trying to book gigs with no material to show to potential venues? Cellar Studios is here to help! From recording, mixing, mastering, and even distribution… We're here to walk you through the process! Let's make music!
On the 1st Friday of the month we have a Wine, Rhythm, and Brew! Enjoy selections of our wine and beer all while listening to live music! You'll get to see artists in the studio as they record a live show. It's a fun event you don't want to miss! Ask us about joining our Wine and Beer Club!